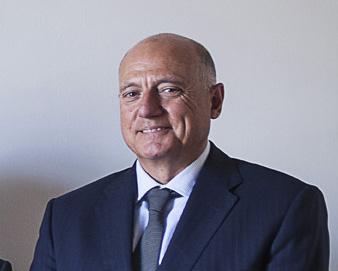 Graduated in Law from the University of Barcelona and qualified as a corporate and tax expert from the Abad Oliba CEU University of Barcelona, and participated in the introduction of the first computer systems in the judicial sector of Catalonia.

He joined Price Waterhouse M C with the same project, where he worked in the industrial consulting and tax and commercial law advice area, establishing his own professional law firm in 1987.

Since then, he has been devoted full-time to exercising the legal profession, specialized in all areas of civil liability (corporate managers, medical negligence, defective products, medicines, machinery, traffic accidents, the responsibility of the administration, etc.), commercial law, the sector of persons with intellectual disability and civil, procedural and sports law.
Active member of the Health Law, Procedural Law, Commercial Law, Civil Law, Administrative Law, Traffic Law and Sports Law Sections of the ICAB.